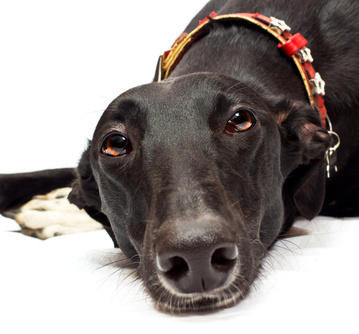 The year 2014 will be decisive for the SPA Perigueux with the presentation of the project to rehabilitate the refuge of Marsac:



Will we be able to finally allow our employees to work in an environment appropriate to their roles and give our animals appropriate conditions to live in?

Offer our visitors a warm welcome and a pleasant place, not a prison environment where all facilities are outdated ?





This year will also be important for all communities that accompany us with SOS CHATS LIBRE in the sterilization campaigns of our feline friends : Périgueux , and Trigonant Antonne , Les Eyzies , Brantome, ...
BOARD of directors

| | |
| --- | --- |
| President | Eliane RIGAUX |
| 1st vice president | Suzette MERLHIOT |
| 2nd Vice President | Sylvette ATHANAZE |
| Treasurer | Daniel KIENER |
| Assistant Treasurer | Jean Pierre RIGAUX |
| Secretary | Patricia VIGNOLLE |
| Assistant Secretary | Arielle LARONZE |
The other members of the Board
Marie Cécile BAIYE, Veronique MERLHIOT, André REYNET, Mélody VIGNOLLE-DELTI, Sylvie GRIZON, Gillian LE SOLLEU et Aurélie LAVERGNE.
The Staff
2 employees are responsible for the reception, administrative monitoring and documentation of the animals as well as coaching of the maintenance personnel. 
1 person is responsible for the care

1 person is responsible for the labour

3 people are employed to maintain the kennels.
Volunteers
The volunteers help at the kennels, investigate abuse, follow up on adopted animals...
Recognised as a public utility by the Association Law of 1901 
Association No. 300733, registered on 06/01/1930 at the Prefecture of the Dordogne under the name: Society for the Protection of Animals and Périgueux Dordogne.