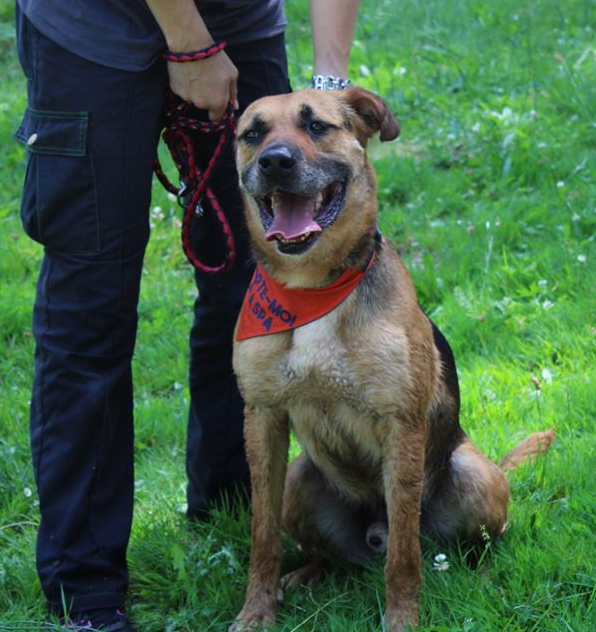 Would you like to support the Perigueux SPA? Help with animal protection?
Become a volunteer at the Perigueux SPA!
Walk the dogs, groom them, give them some love & affection, take part in the food collections,
playing with the cats & dogs in our care, all this is part of the work of the volunteers !
Also helping clean out the kennels in the morning, especially at the weekends.
There are a few rules:
To be an adult
To be a member of the Perigueux SPA.
To sign the SPA charter.
To provide proof of identity.
To show proof of personal responsibility insurance or house insurance
Either fill out the form asking to be a volunteer that you will find on the site and send it to us, or come & visit us & we will help you with the paperwork.
Volunteering for the SPA is a very enriching experience & you will be contributing to the wellbeing of the animals in our care. Even if you only have a few hours to spare, the animals would be so happy to spend it in your company!
We are here to help. If you need any more information, please don't hesitate to drop in & see us, or contact us!